Welcome to
Senior Healthcare Benefits Group
Senior Healthcare Benefits Group is a New York based Group that is licensed nationwide. Our agents will educate individuals about their Medicare options. Our trained insurance agents are here to help you find plans while making sure you receive the coverage that you need.
Shopping around and determining if you are eligible for Medicare insurance coverage can be confusing. That's where we come in. One of our agents will recommend a Medicare plan for you that will provide value without sacrificing the level of care. That value is determined by each individuals needs. We work with some of the leading insurance companies including, Empire Blue Cross, Globe Life, Humana, United Healthcare and more! CALL TODAY FOR A FREE NO OBLIGATION CONSULATION
Calling the number above will direct you to a licensed sales agent.
Erica Clout – Medicare Specialist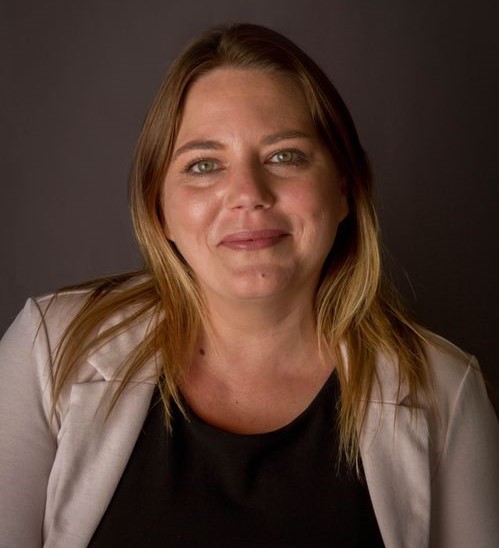 Products
Senior Healthcare Benefits Group is a New York Group that educates individual seniors about their Medicare options Nationwide. Our trained insurance agents are here to help you find plans while making sure you receive the coverage that you need.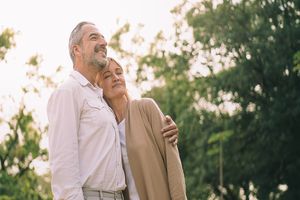 Medicare Advantage
Medicare Advantage Plans, sometimes called "Part C" or "MA Plans," are offered by Medicare-approved private companies…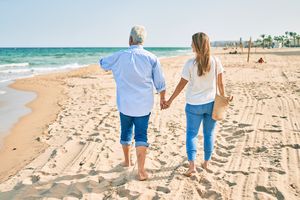 Medicare Supplement
Medicare Supplement plans, also be known as 'Medigap,' are sold through approved private insurance companies to fill 'gaps' in coverage…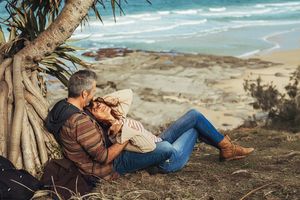 Medicare Part D
Prescription medications can be pricy, costing hundreds of dollars a month or more depending on your state of health. Medicare Part D…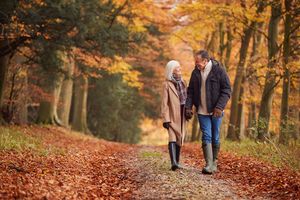 Other Insurance
Long Term Care is a great option because most people don't want to go to a nursing home or rehabilitation center…

Client Reviews – What Others Say About Us
Thank you Senior Healthcare Benefits for making things easy. We were not sure where to start but you have given us peace of mind and were so patient and helpful. We greatly appreciate your time and guidance.

I would like to recognize an outstanding individual that guided me through a very trying and difficult situation. John was outstanding, remarkable, compassionate in very difficult times. It is refreshing to find an individual like John that is very caring and understanding.

Senior Healthcare Benefits was recommended to me and I will absolutely recommend them myself! John was so helpful and nice. Thank you for all of your help, I am happy to have met you.

Senior Healthcare Benefits are the most amazing insurance agent I have ever had the pleasure of working with over many decades. HThey are true professionals. Thank you for all you do to make your clients feel so special and valued.

Blog
We specialize in helping people understand the rights and options they have with Medicare.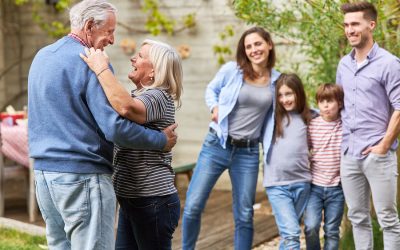 Our clients are often thrilled that they can get such great coverage on Medicare Supplement plans. Plan F will cover 100% with no deductible and Plan G is 100% with a $203/yr...
read more

Contact Us Today
Let us start helping you over the phone today.
There is no obligation, no high-pressure sales and you never pay extra to work with an agent!
Disclaimer
When you call the number listed on this website, you will be directed to a licensed insurance sales agent or broker.
This website is a solicitation of insurance. By providing us with your contact information, you agree that an authorized representative or licensed insurance agent/producer may contact you by telephone, email or mail to answer your questions or provide additional information about Medicare Advantage, Part D or Medicare Supplement Insurance plans.
Senior Healthcare Benefits
Senior Healthcare Benefits
35 West Jefryn Blvd,
Suite A
Deer Park, NY 11729
631-270-7390
By Appointment 7 days a week