Products
Senior Healthcare Benefits Group is a New York Group that educates individual seniors about their Medicare options Nationwide.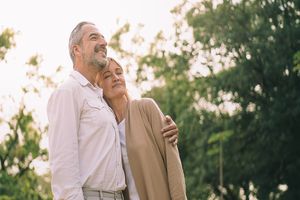 Medicare Advantage
Medicare Advantage Plans, sometimes called "Part C" or "MA Plans," are offered by Medicare-approved private companies. Medicare Advantage plans will cover your Medicare Part A hospitalization and Part B medical and doctor and most Medicare Advantage Plans include drug coverage (Part D). These plans set a limit on what you'll have to pay out-of-pocket each year for covered services. The most common types of MA plans are HMO's, PPO's & SNP (special needs plans). There are also plans available for beneficiaries who have Medicare and Medicaid, called DUAL plans. As an agent we will work with you to find the plan that best suits your needs..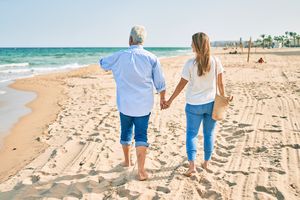 Medicare Supplement
Medicare Supplement plans may also be known as 'Medigap'. They are sold through approved private insurance companies to fill 'gaps' in original Medicare coverage. Medicare Supplement plans are useful for minimizing any expenses or out of pocket costs left uncovered by Medicare. Basic benefits included in Medicare Supplement plans are the same from each company; however, premiums may vary. There are several standardized Medicare Supplement plans, named A through L. Choosing a plan can be tricky with rates varying from one company to the next. Review your current situation when considering which plan will best suit you. hen looking for the lowest premiums, it's best to shop around. Our team at Senior Healthcare Benefits Group can make this easier for you by helping to determine which plan is best for you.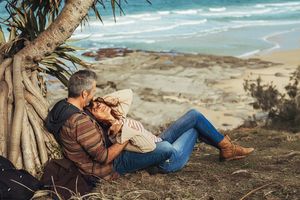 Medicare Part D
Prescription medications can be pricy, costing hundreds of dollars a month or more depending on your state of health. Medicare Part D is also known as prescription drug coverage and is designed to help lower prescription drug expenses and protect against future costs. Private insurance companies that have been approved by Medicare may offer Part D prescription drug plans. If you are already enrolled in Original Medicare, you may add Part D coverage as well. If you already have Medicare Advantage Plan insurance, chances are your prescription drug coverage is included. If you have any questions regarding your eligibility or how to pay for Medicare Part D, the agents at Senior Healthcare Benefits Group are glad to help. Your coverage can vary depending on your chosen plan, the prescription medications you use, your plan's network and more. We will help you compare Part D plans and prices to ensure you have the best-fitting plan according to your needs.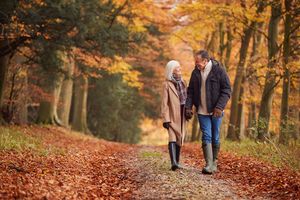 Other Insurance
Long Term Care is a great option because most people don't want to go to a nursing home or rehabilitation center. A life insurance policy states that you will pay premiums to an insurance company over time, and in exchange, the company will pay a lump sum amount to a designated beneficiary upon your death. The money from your life insurance policy can help pay bills and help support your surviving family members' living expenses. You may need to adjust the amount of your life insurance policy related to major life events, like buying a home, getting married, or having a child.
Senior Healthcare Benefits
Senior Healthcare Benefits
35 West Jefryn Blvd,
Suite A
Deer Park, NY 11729
631-270-7390
By Appointment 7 days a week